Cedar oil is very hard to replace with any other cosmetic oil. In terms of vitamin E, and F it outperforms all other natural oils. It is irreplaceable both in the kitchen and in cosmetology. Regularly used as a hair mask will help to regenerate and nourish even the most damaged wisps.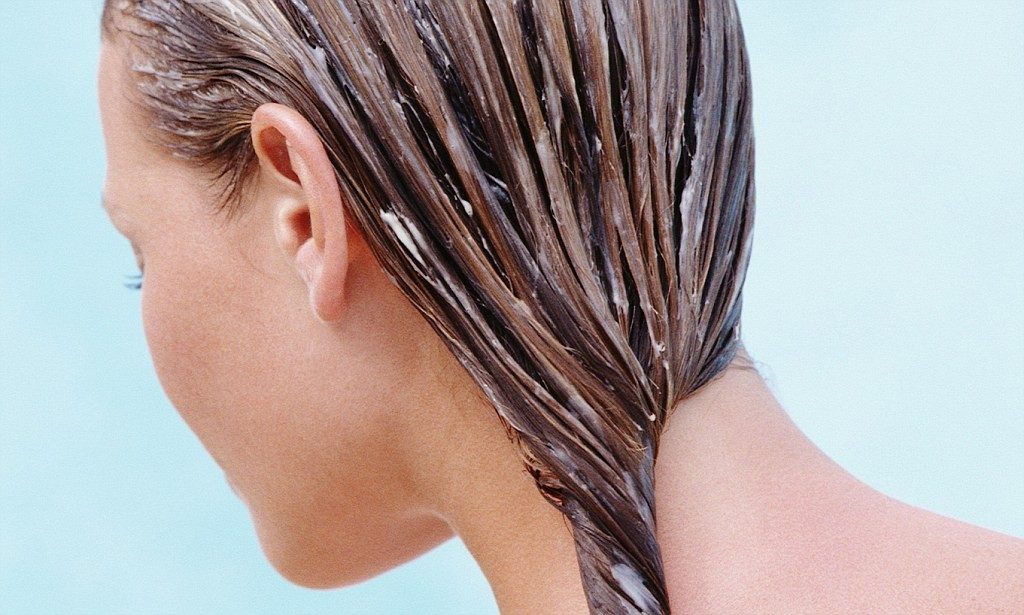 Thanks to it, hair becomes strong, resilient, protected against damage and beautifully styled. If you want to have healthy, strong strands, you must try out these masks.
CEDAR OIL AND EGG HAIR MASK
Every one who has dry and damaged hair will love this mask. It should be applied only on hair, avoiding scalp area. If used regularly, it will perfectly condition your strands.
Blend one oil with 5 ml of cedar oil. Caution: do not use metal spoon for dosing the oil or mixing the ingredients. Cedar oils loses its valuable properties if touched by metal tools. Next, apply the preparation evenly to your hair and wrap it with a towel. Leave it in for about an hour (the longer the mask stays on wisps, the more vitamins and microelements will be absorbed by the strands). It is advisable to use the cosmetic at least once a week.
STRENGTHENING MASK WITH CEDAR OIL KEFIR AND COGNAC
If you want to strengthen your hair and prevent it from falling out, ensure proper growth and resilience, it is worth applying this mask at least once a week.
To prepare the cosmetic you will need 5 ml of cedar oil, a teaspoon of kefir, a teaspoon of cognac and a teaspoon of honey. It would be even better if you could add a teaspoon of seaslat and a tablespoon of onion juice. All ingredients must be well blended. Apply the preparation to your hair and scalp and cover your head with a towel. After about an hour, wash it off with a gentle shampoo. Additionally, after the entire treatment it is advisable to rinse your hair with a herbal infusion ( for example with horsetail or nettle) or vinegar.
Good luck!